La Superba - the villa reborn in all its splendour.
Situated in Stra, along the Riviera del Brenta, La Superba occupies the historical premises of the ancient Villa Gritti, once owned by the Moschini Family, now RUBENSLUCIANO.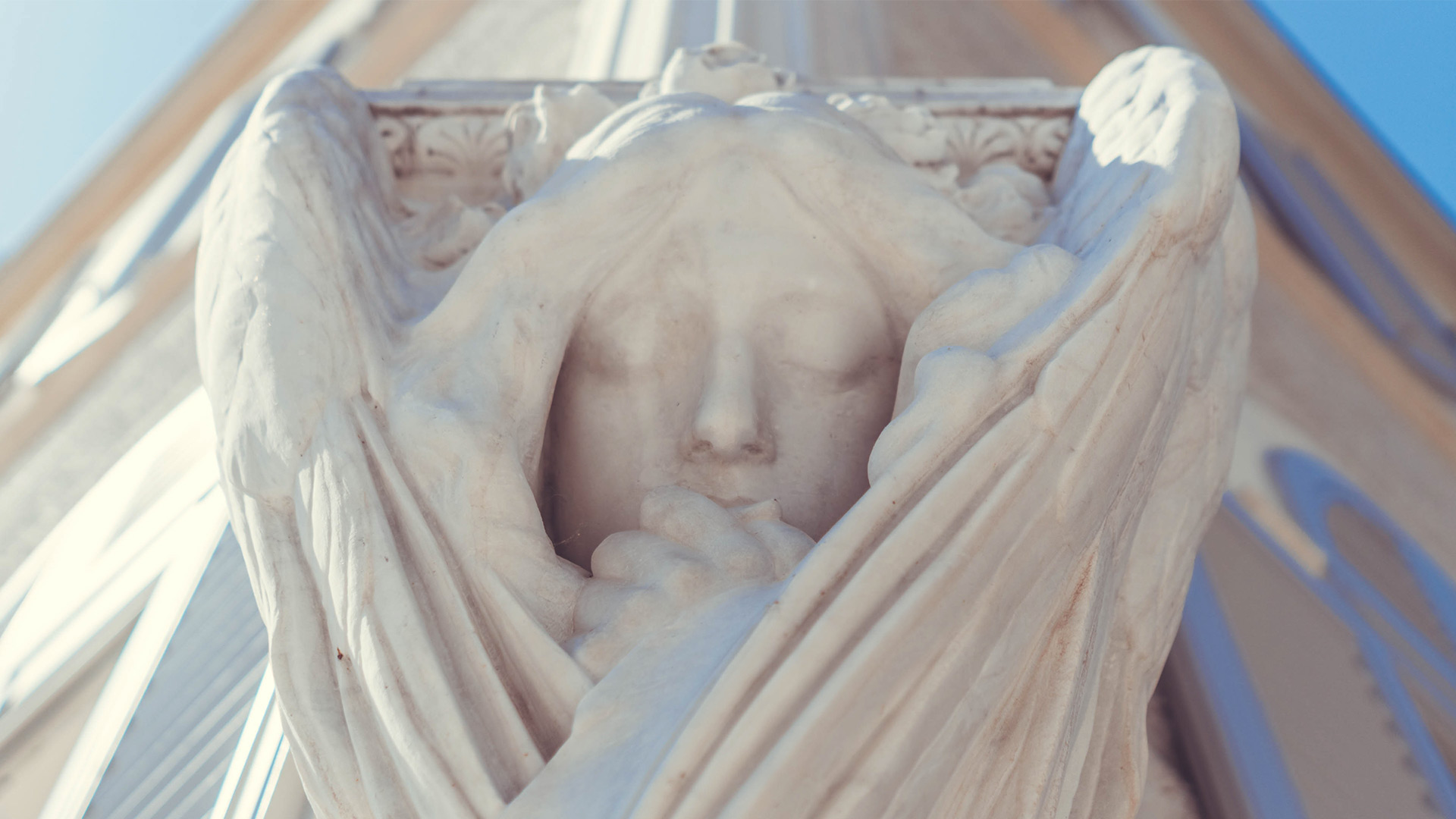 A place of encounters and worldly initiatives, it owes its name - "La Superba" - to the magnificence of the parties organized by the magnetic spirit of Jole Moschini Biaggini. Rumorh as it that these parties were also attended by prominent personalities such as D'Annunzio and Fogazzaro.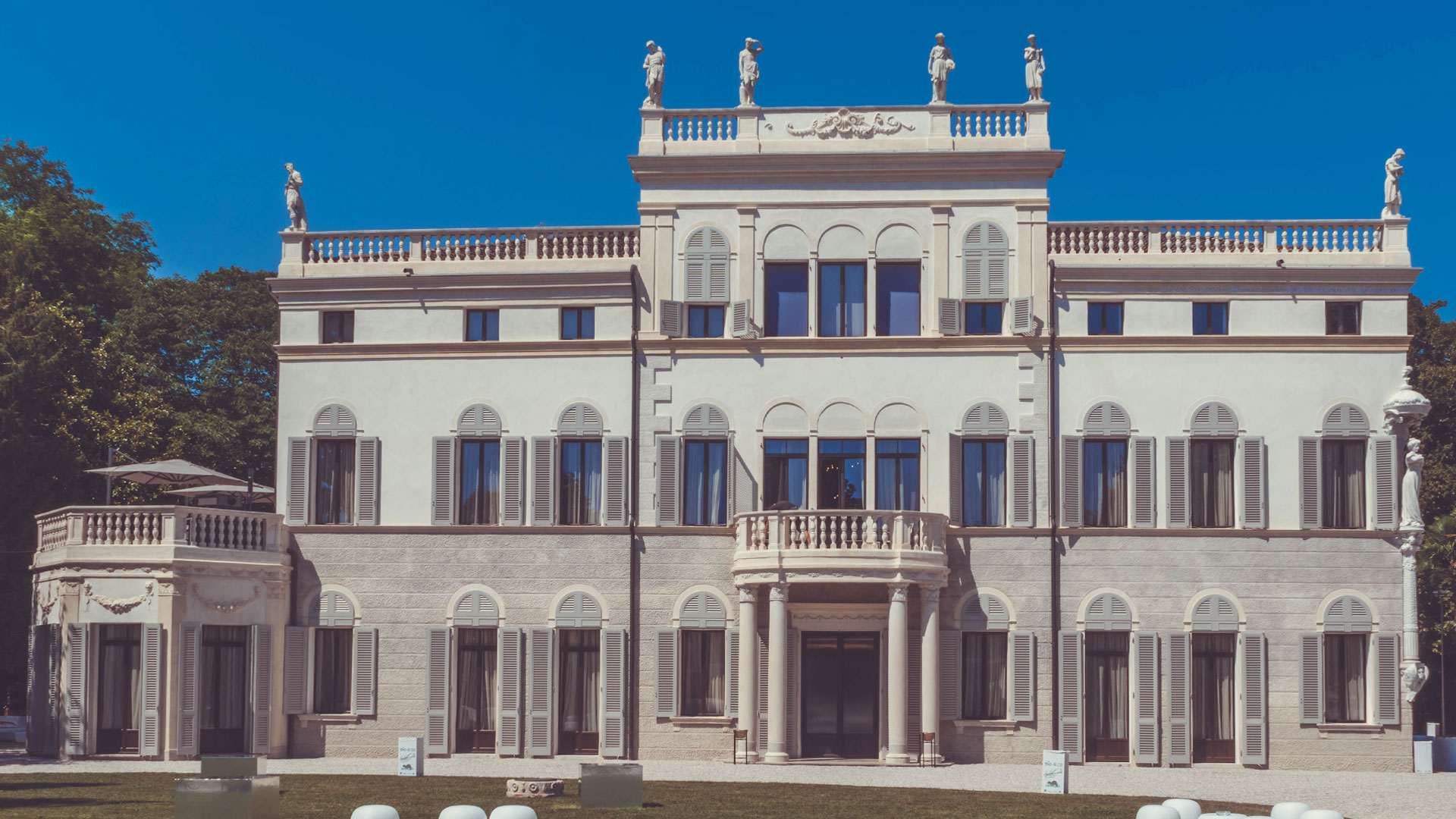 La Superba today relives ancient splendours whilst inheriting history, philosophy and ambience. Ancient and modern blend in a bold architectural symbiosis.